July 6, 2010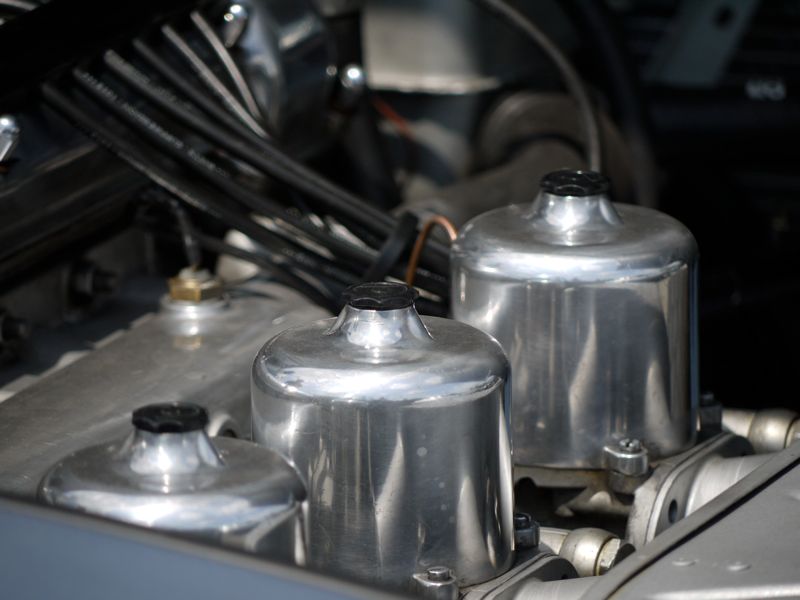 The true origin of the Giant Sucking Sound.
…but in a GOOD way.
1 Comment
Multiple SUs just look *right* on a sports car. Even the tiny HS2s on my Bugeye seem a bit exotic.

Comment by drooartz — July 7, 2010 @ 5:08 am
RSS feed for comments on this post.
Sorry, the comment form is closed at this time.