July 6, 2010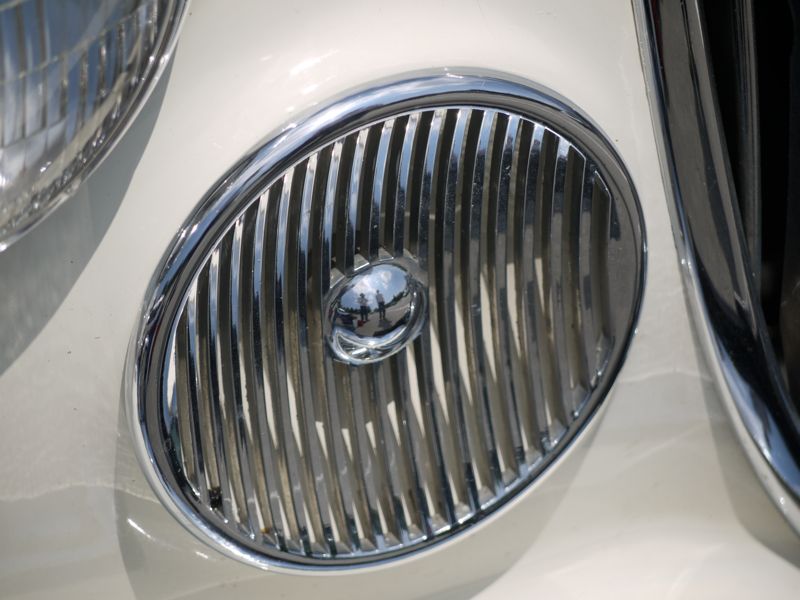 …WTF are these things anyway?
1 Comment
I *think* they were intended as a place for auxiliary driving lamps: my 420 has them, too. when I get it restored, i may well try to fit some driving lamps in there.

Comment by vrooomie — July 6, 2010 @ 12:11 pm
RSS feed for comments on this post.
Sorry, the comment form is closed at this time.