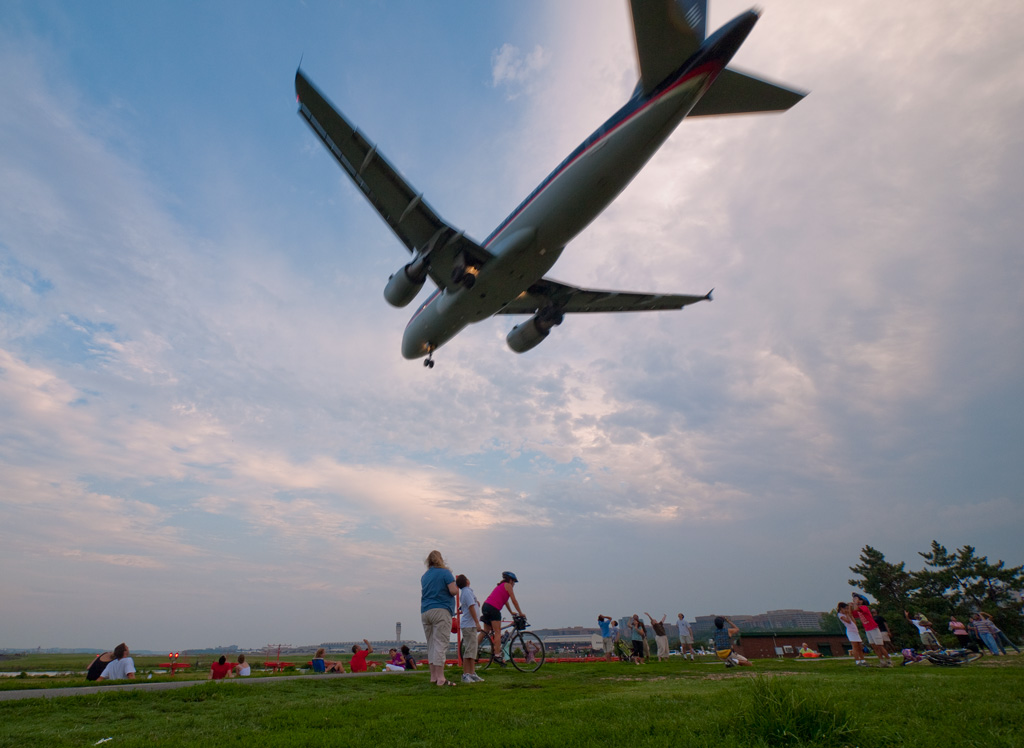 I'm on the east coast this week, in Northern Virginia to be specific, visiting my new employer's facilities. As I have some downtime over the weekend, I figured I'd hit some sights that I've never seen. When I was a child I had relatives in Maryland and visited all the major sights of the Capitol: the Lincoln and Washington Memorials, the Capitol, and of course the Smithsonian museums. This time I decided to drive down to Manassas, the site of the first major battle of the US Civil War. I brought my camera along so I could share.
I stopped at a few sites of minor skirmishes, but the main battlefield at Henry Hill provided the best photographic opportunities…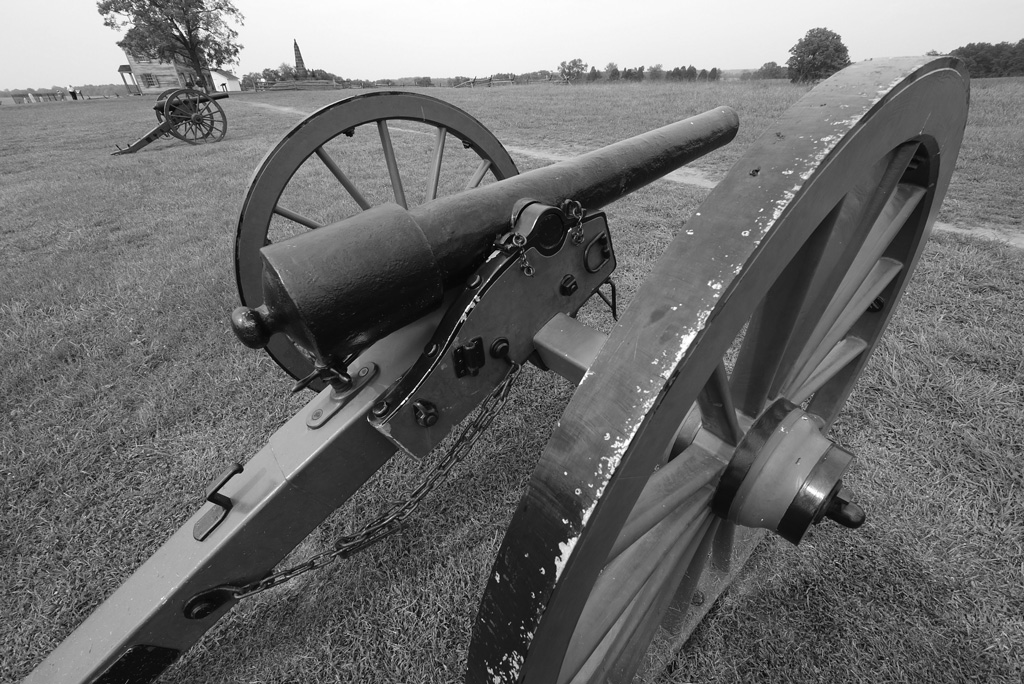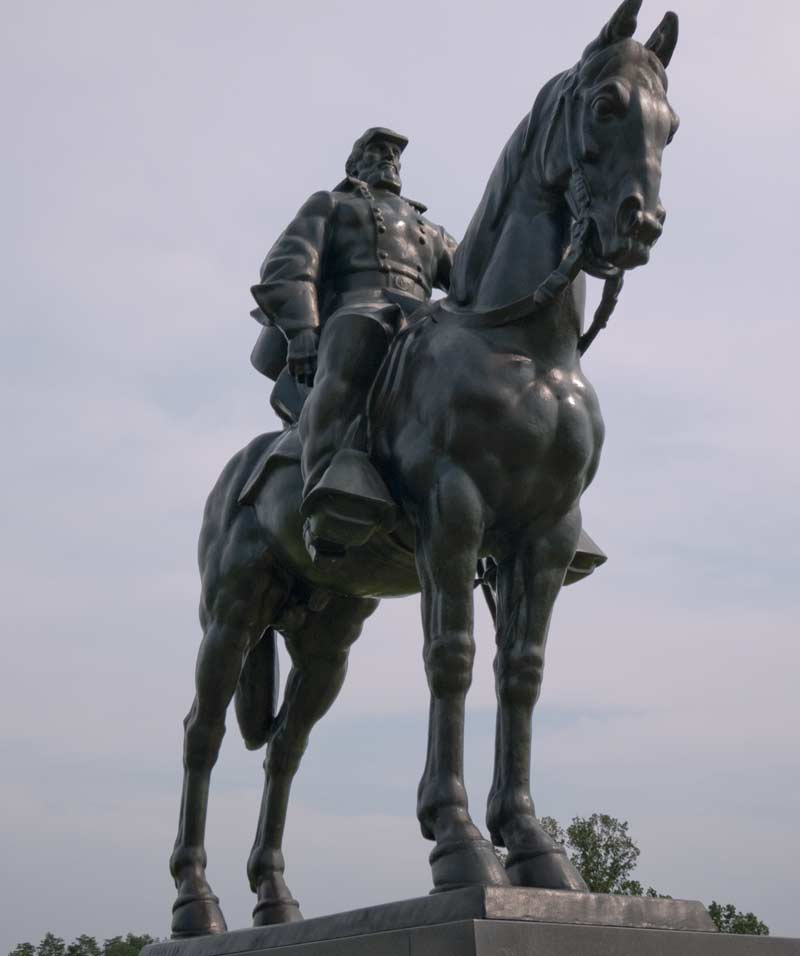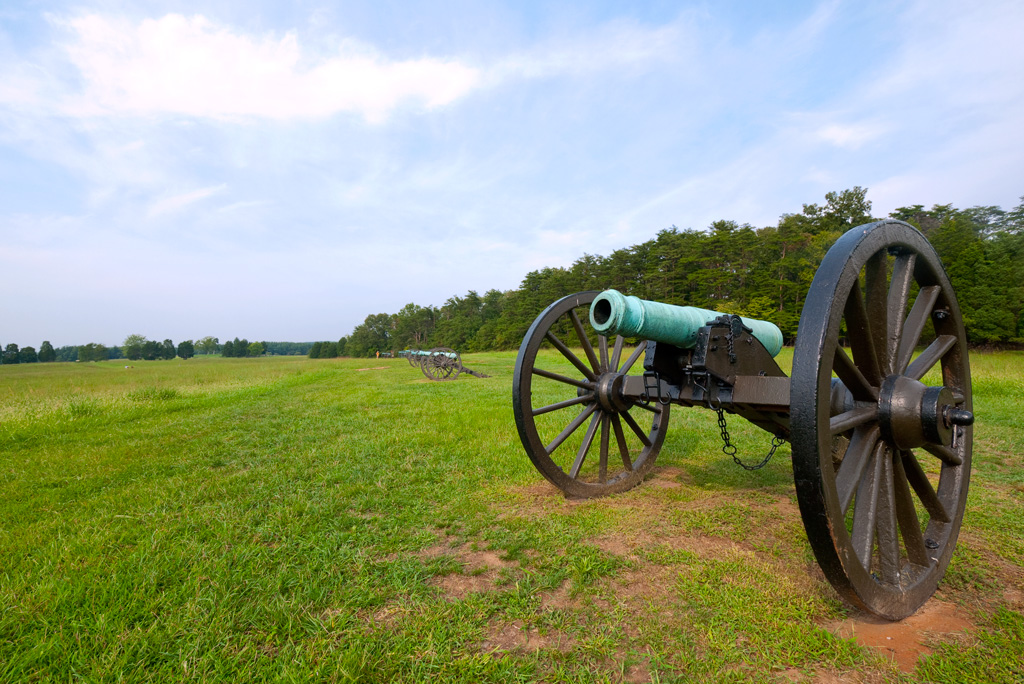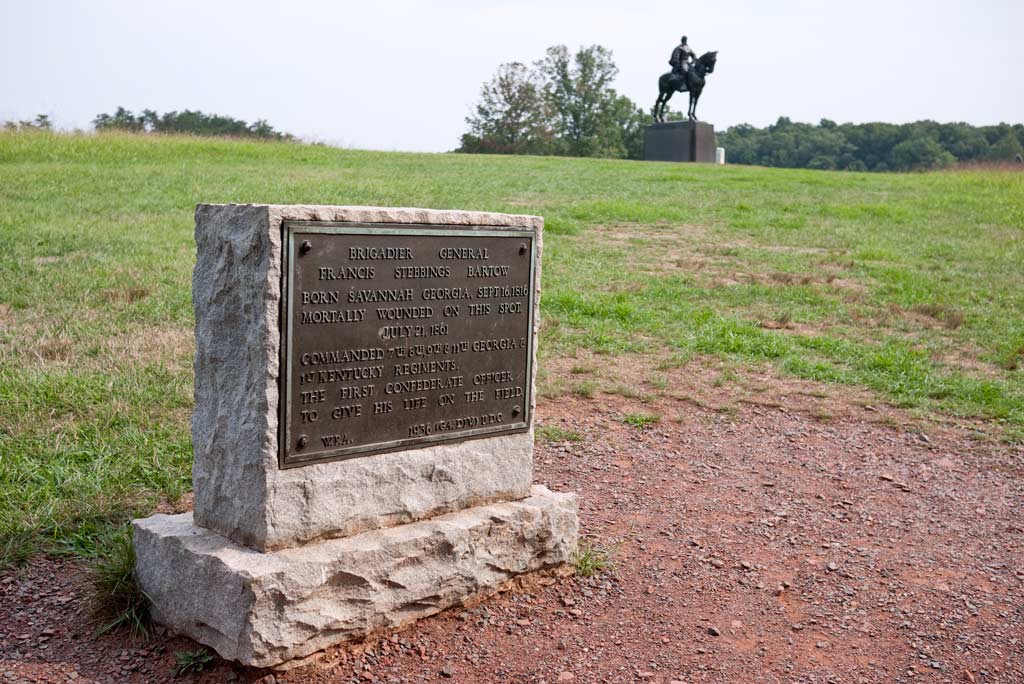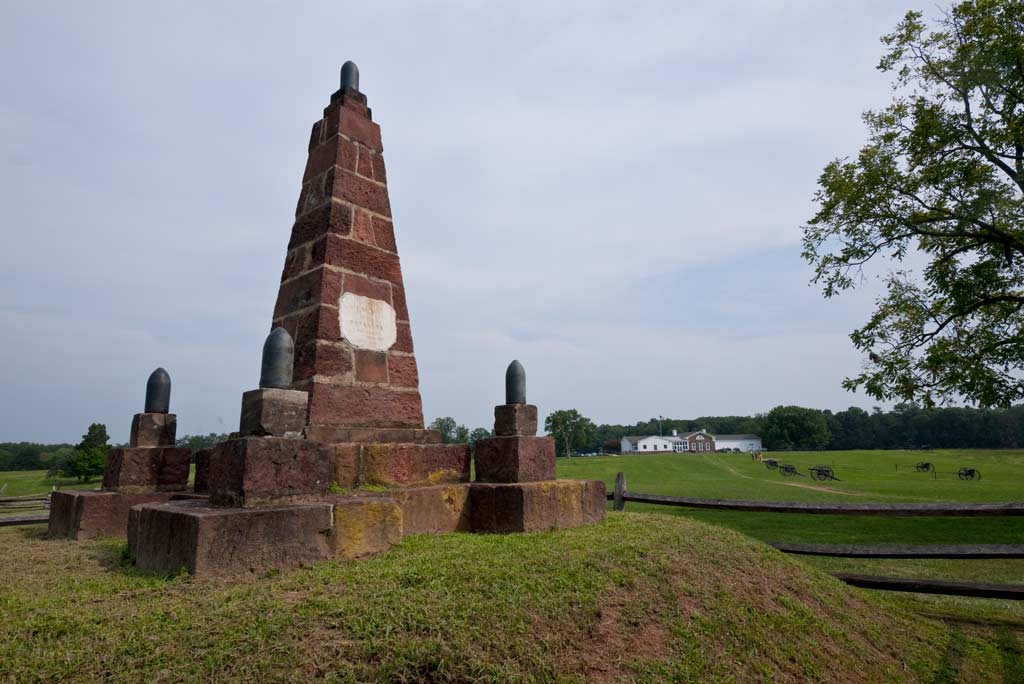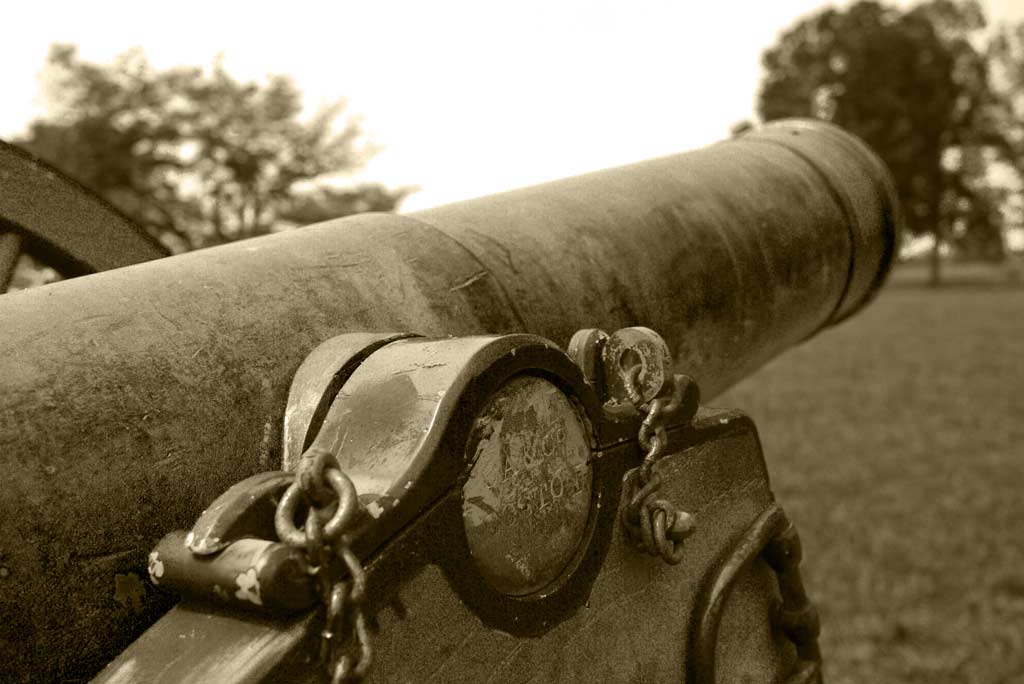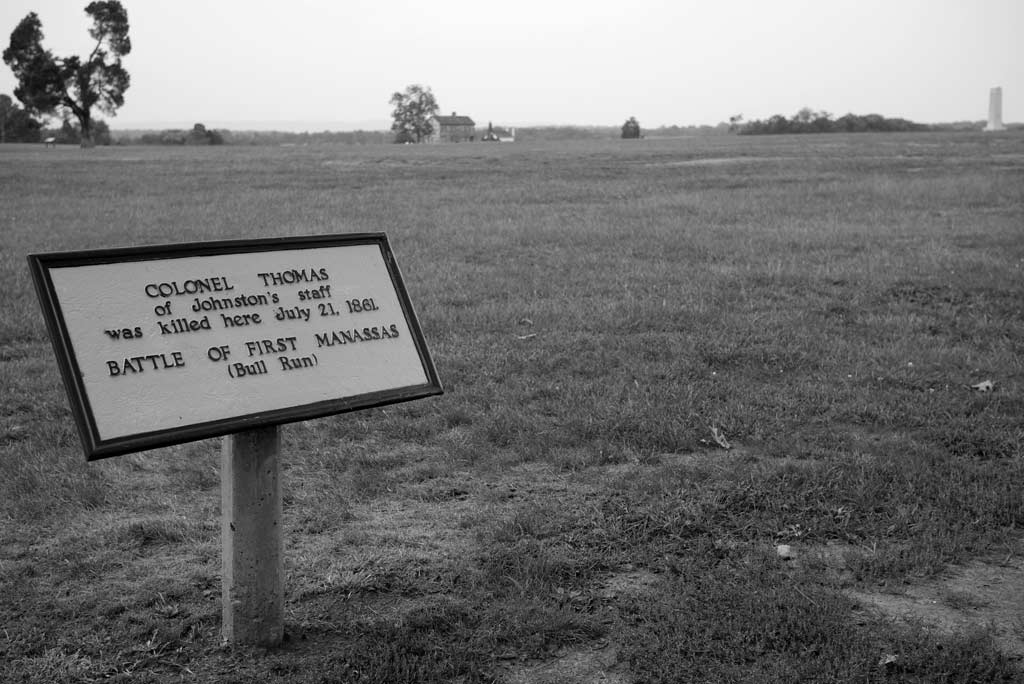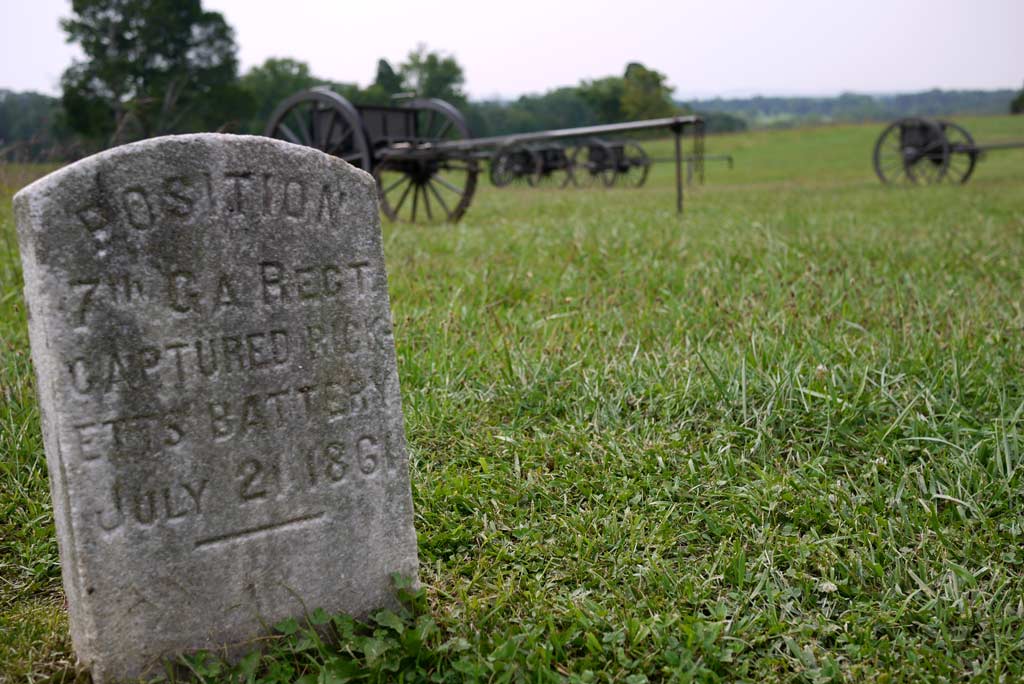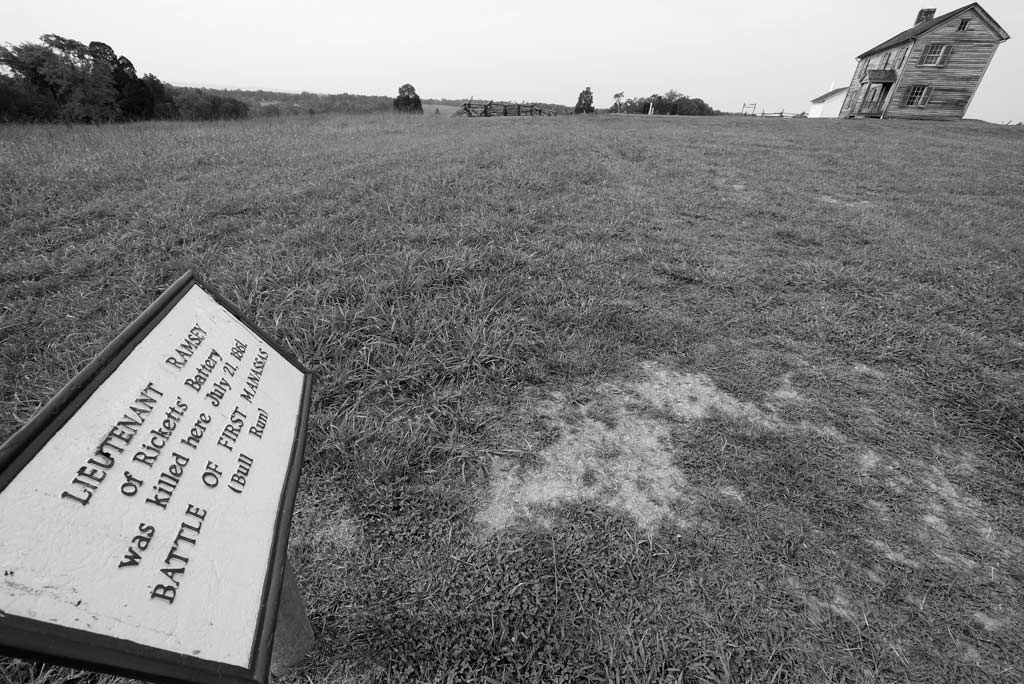 After Manassas I drove to the Capitol and stopped along the river to shoot low-flying aircraft (seen above) and then over to the Jefferson Memorial. I'll post those images soon.