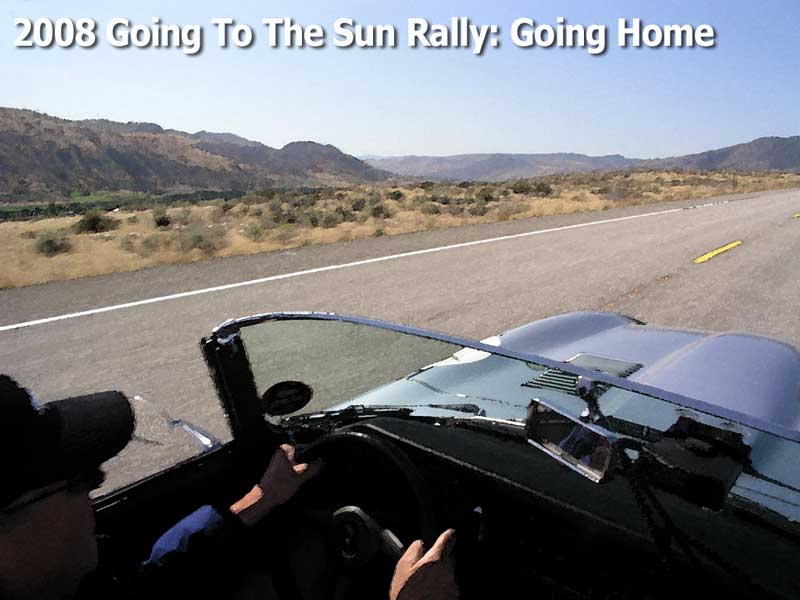 Here is the JagCam video from our last day's journey:
Check out yesterday's video here.
I'd love to post a Google Map image of our route, except I can't get our route to work, since SR20 closes over the winter. Go figure. Whenever I try to create the route it sends me south to Stevens Pass. Weird! Oh well.
We awoke and checked out of the hotel. As we came into town the night before I noted a diner on the west side of US 2 that looked like it would make a good breakfast stop, so we headed that way.