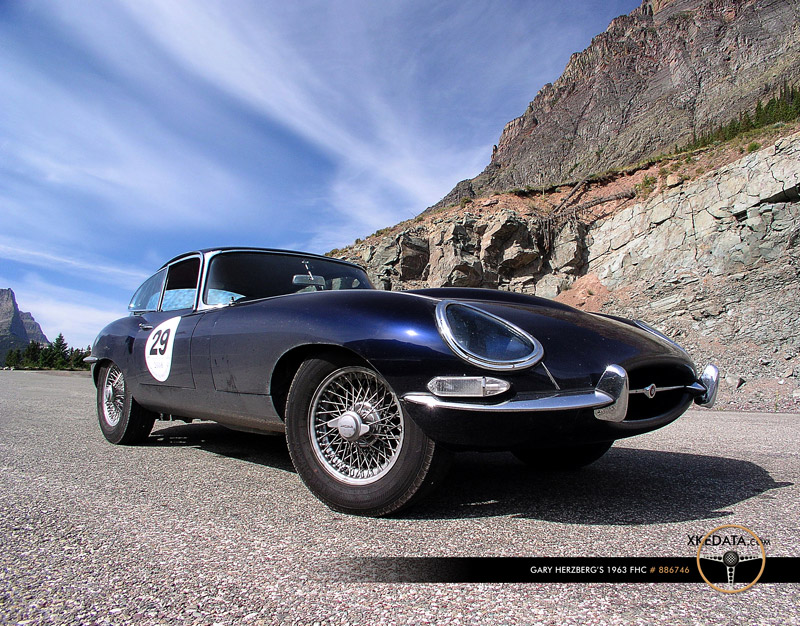 My photographic work has once again been chosen for the XKEData.com Calendar. The top shot was taken hanging out the passenger side of the 65E while descending the Beartooth Highway in the 2006 GTTSR. The bottom shot is Gary Herzberg's S1 FHC, shot at St. Mary's Lake in Glacier National Park on this year's GTTSR.
Always nice to see one's work in print.
Go buy yours today: XKE Data – Store – Calendars.