Chris & I are in Ventura, CA, having a lunch by the beach in a funky surf-shack sort of place.
My Internet access over the past two days was either very spotty, or I was too tired to write, so I have not been able to sit down and provide you with updates on our progress, sorry!
It has been a great trip so far though and I've just uploaded some photos on this open wireless network I found. Here's a few teasers to hold you over until I can write up the tale: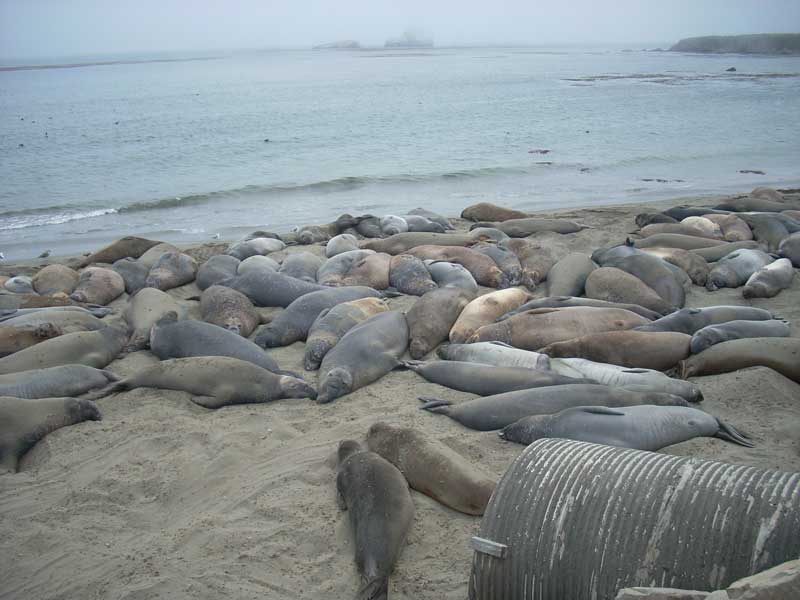 See you again soon!