Chris & I are in Ventura, CA, having a lunch by the beach in a funky surf-shack sort of place.
My Internet access over the past two days was either very spotty, or I was too tired to write, so I have not been able to sit down and provide you with updates on our progress, sorry!
It has been a great trip so far though and I've just uploaded some photos on this open wireless network I found. Here's a few teasers to hold you over until I can write up the tale:
Camping on the Oregon Coast in the world's smallest RV
Summertime on the North Pacific Coast!
Among the Redwoods
Following Jerry Mouton through the Palo Alto Hills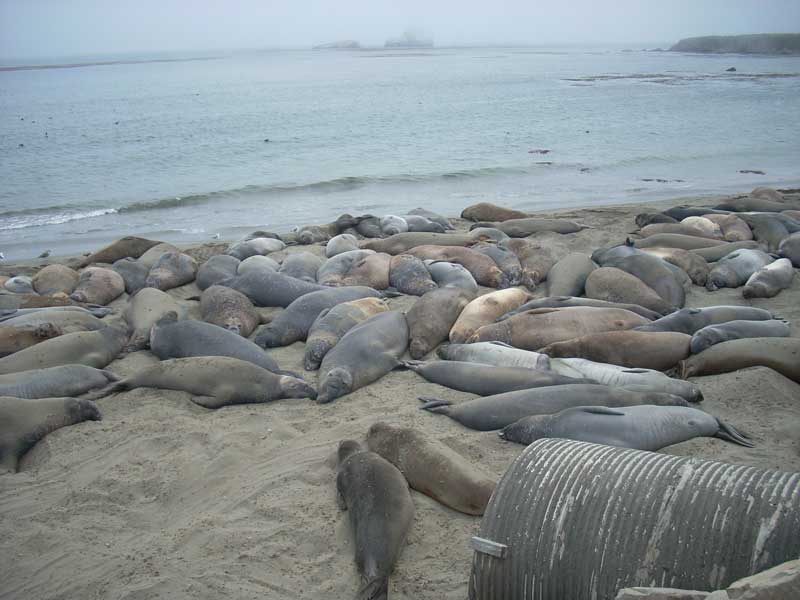 Elephant Seals on the Central California Coast
Casting a shadow as the sun sets in the California hills.
See you again soon!