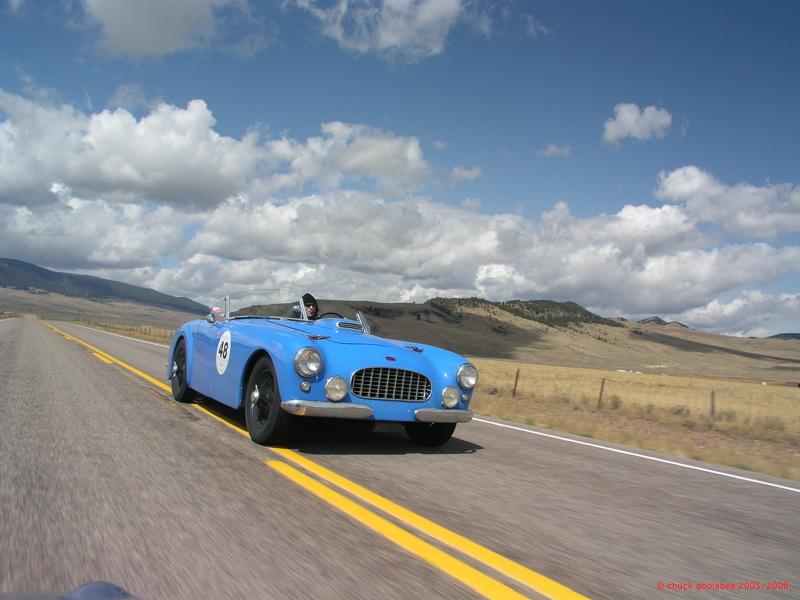 The weather is unseasonably beautiful here in the Pacific Northwest right now, as any of you watching the "Winter" Olympics must know. Sunny and warm is not what you think of first when somebody say "February" around here. Meanwhile the old Jaguar sits out in the barn and I haven't even begun my "winter projects list" and it seems Spring has sprung!
Maybe this photo will get my motivation up to get started on the list. What do you think?
Oh yeah… Can you name the car in the photo?