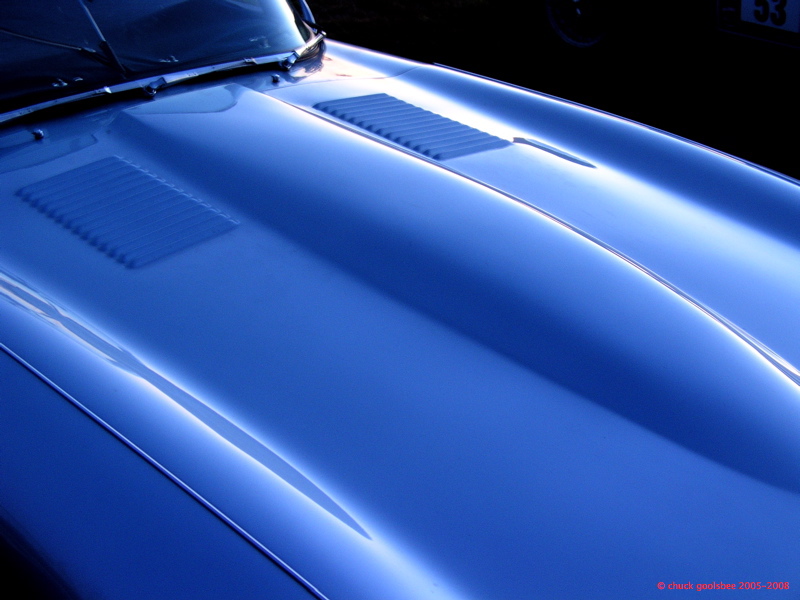 I was too busy tinkering out in the barn yesterday to post a CPotD, but overnight the guys at coldtrackdays linked over here promising photos of Jaguar E-types, so I have to oblige.
The above photo was shot at the end of the first day of the 2007 Monte Shelton Northwest Classic Rally. The sun was setting over the Pacific and the car was parked on a gorgeous bluff on the Oregon Coast. It was a magical evening.
Mad Dog should follow the links as there is a nice Lancia B24 in there.