I noted via a twitter from the Autoblog guys that Jalopnik is featuring Steve McQueen's Jaguar XKSS today. But they only have a couple of photos of the car itself. That just won't do!
Given that I've had the distinct pleasure of being around (and in!) a few XKSS' in my time, I figured I'd share some bounty. Given that there were only 16 built, and just over a dozen remain in their original configuration they should be savored, so here's twice as many XKSS photos than there were XKSS' built. Enjoy!
Update: Paul got most of them right, but here they are now captioned with their IDs…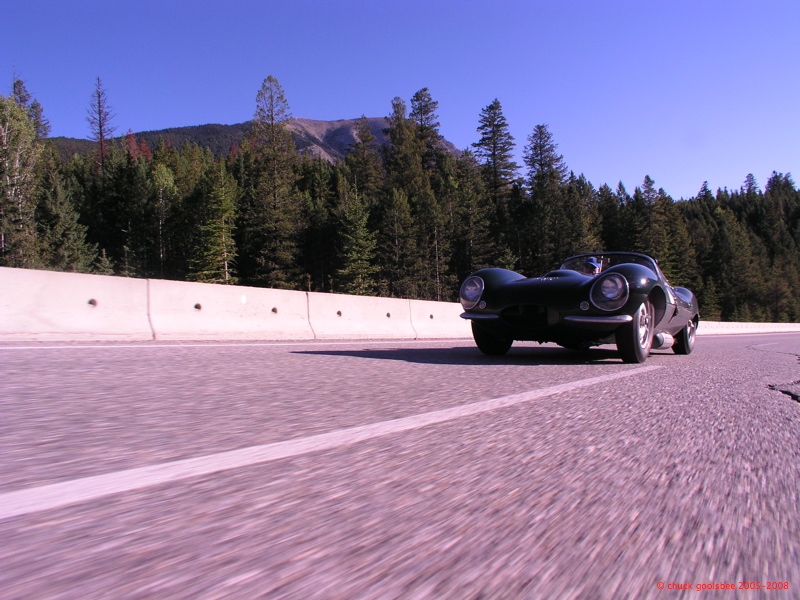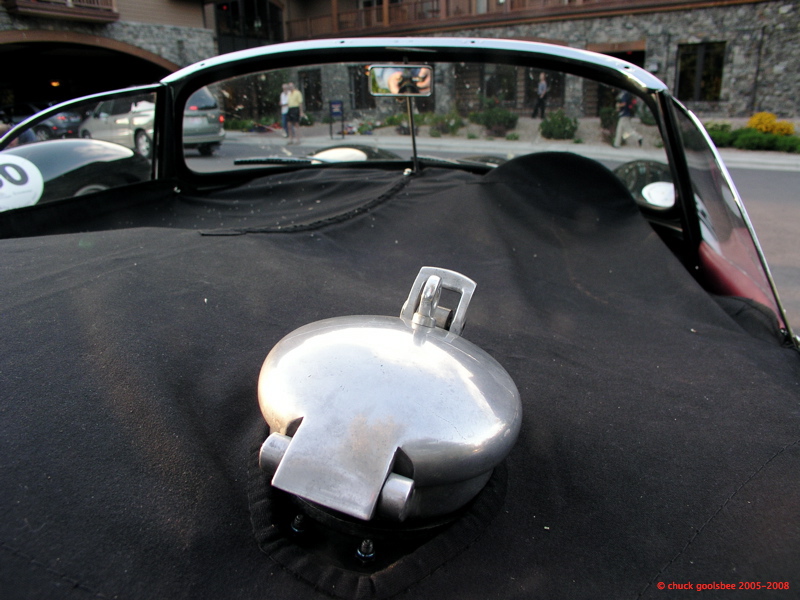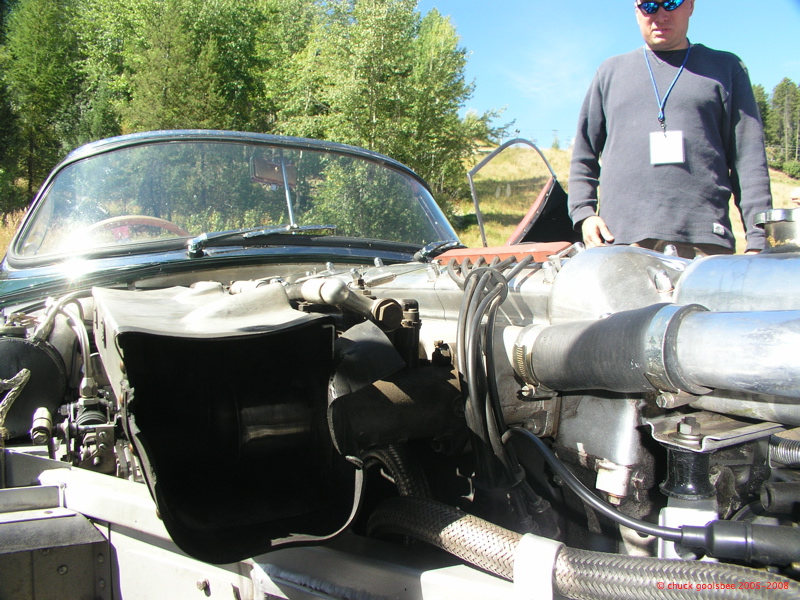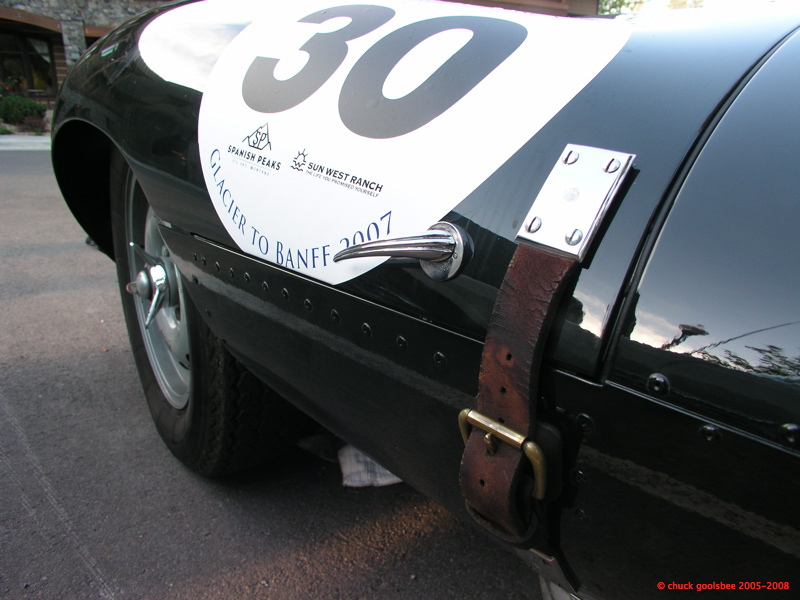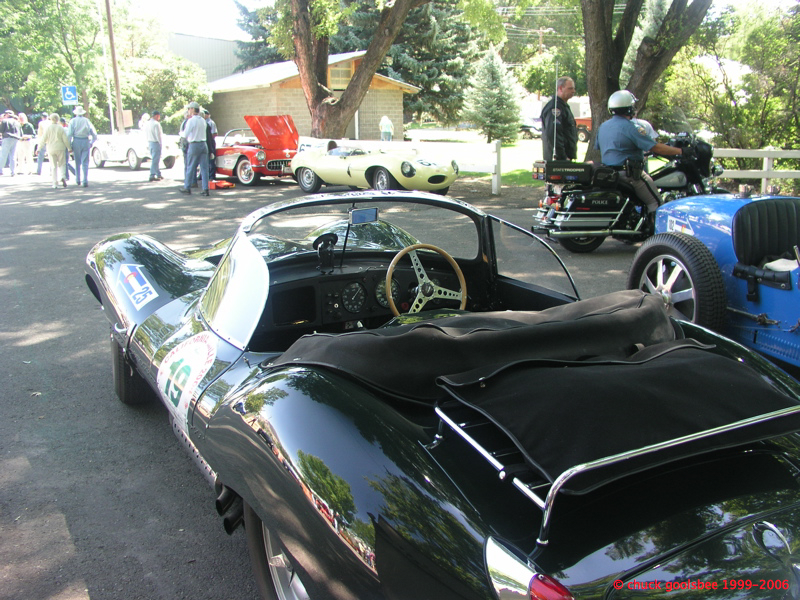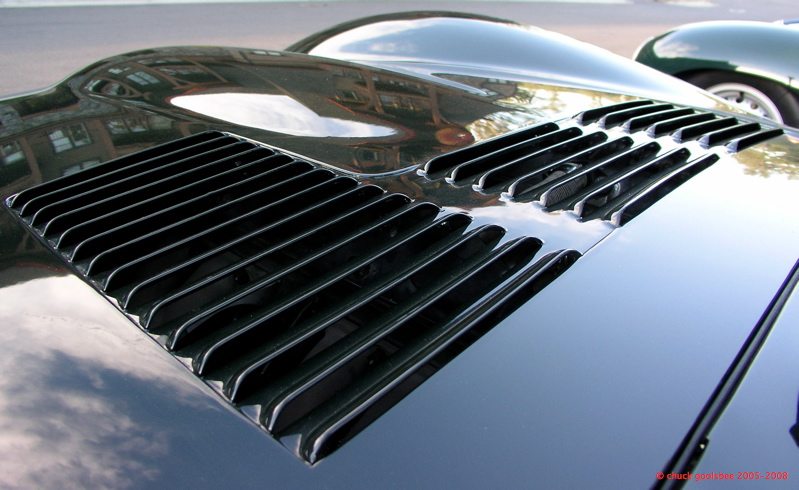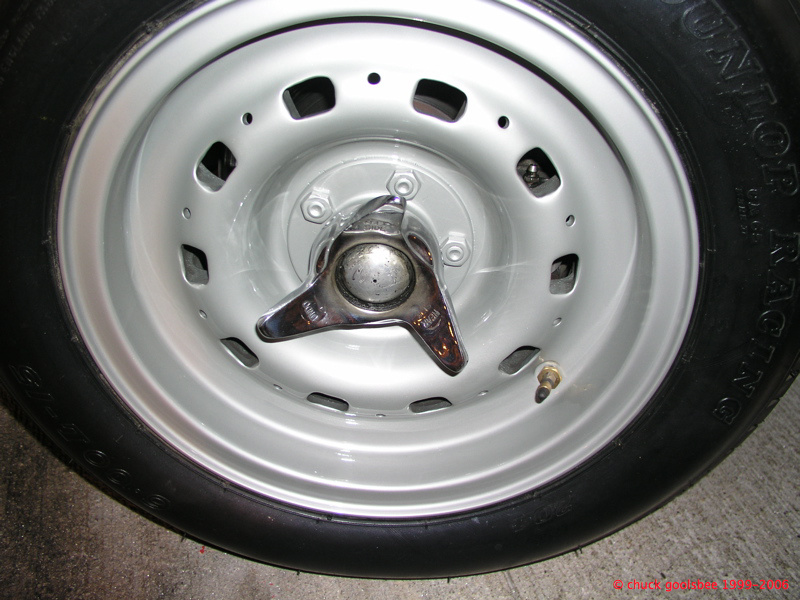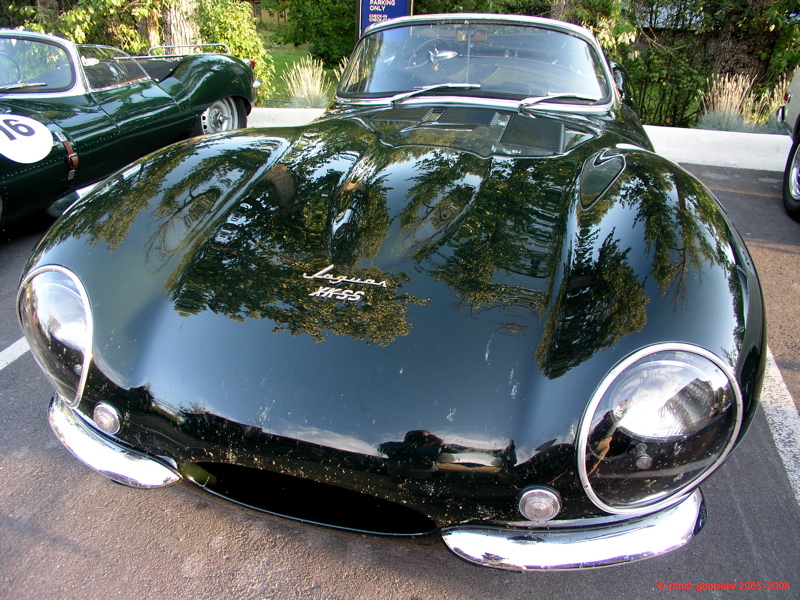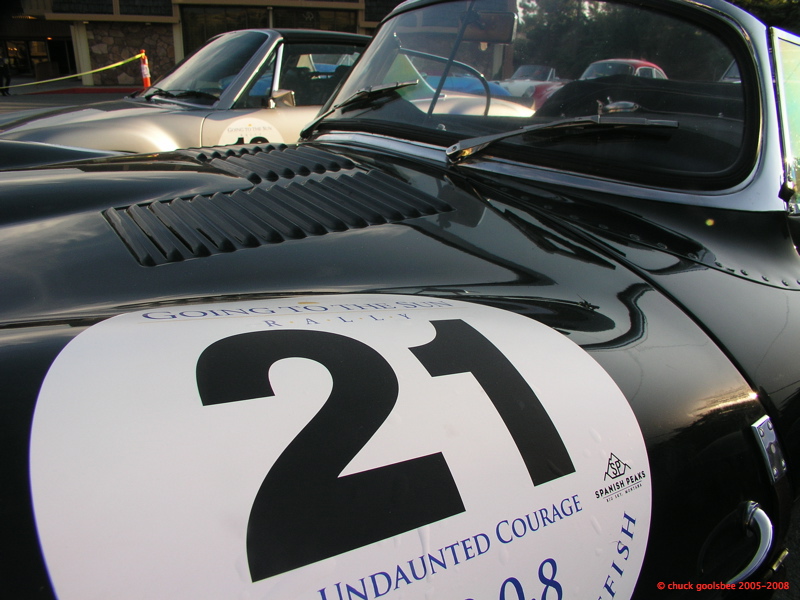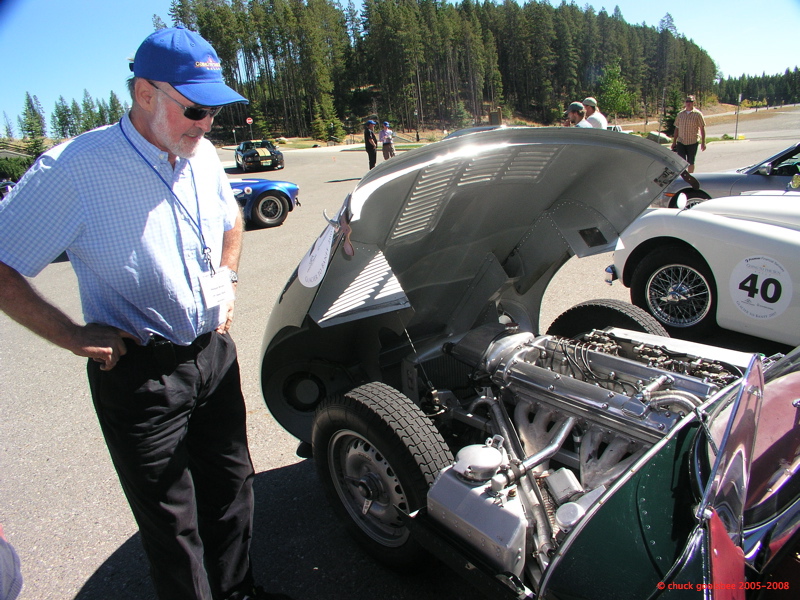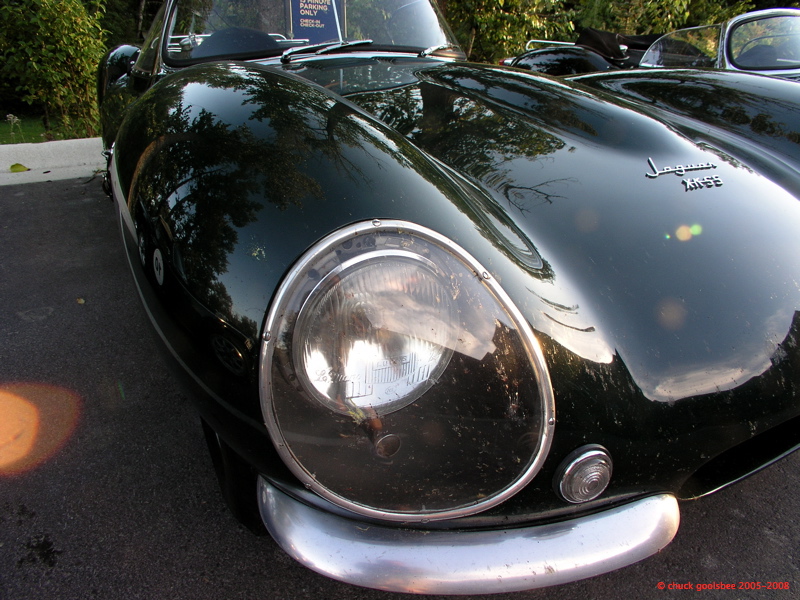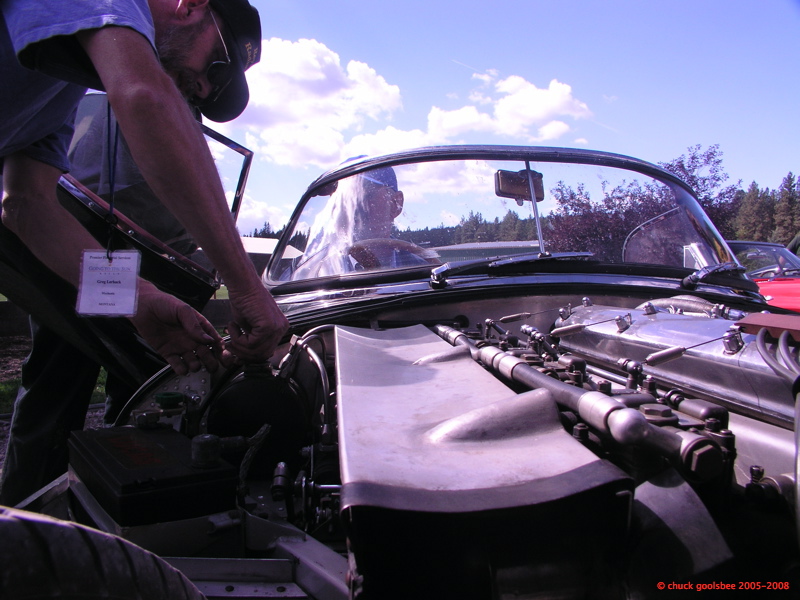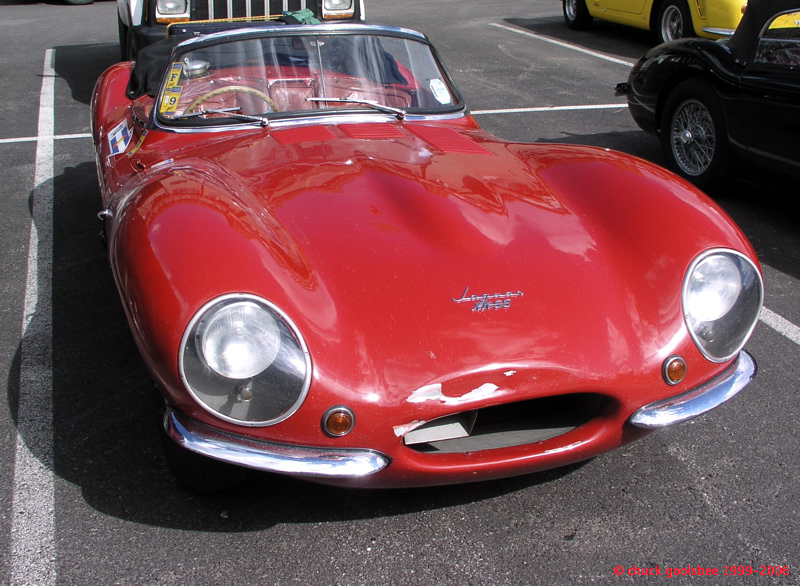 You can read it here.