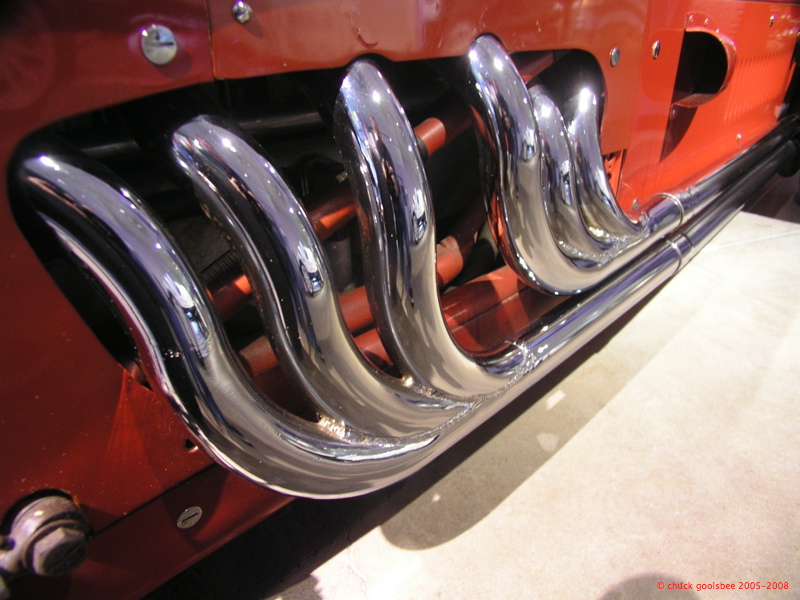 I stumbled upon this old race car in a museum on the east coast. What caught my eye, other than these cool looking exhaust pipes, was the obvious connection between this exotic race car and Seattle. More specifically to my little neighborhood of Ballard in the northwest part of the city. Can you name the car, and the connection?
Need another hint? How about a 40′ one lit up in neon!
How's that for some old-time Seattle nostalgia?