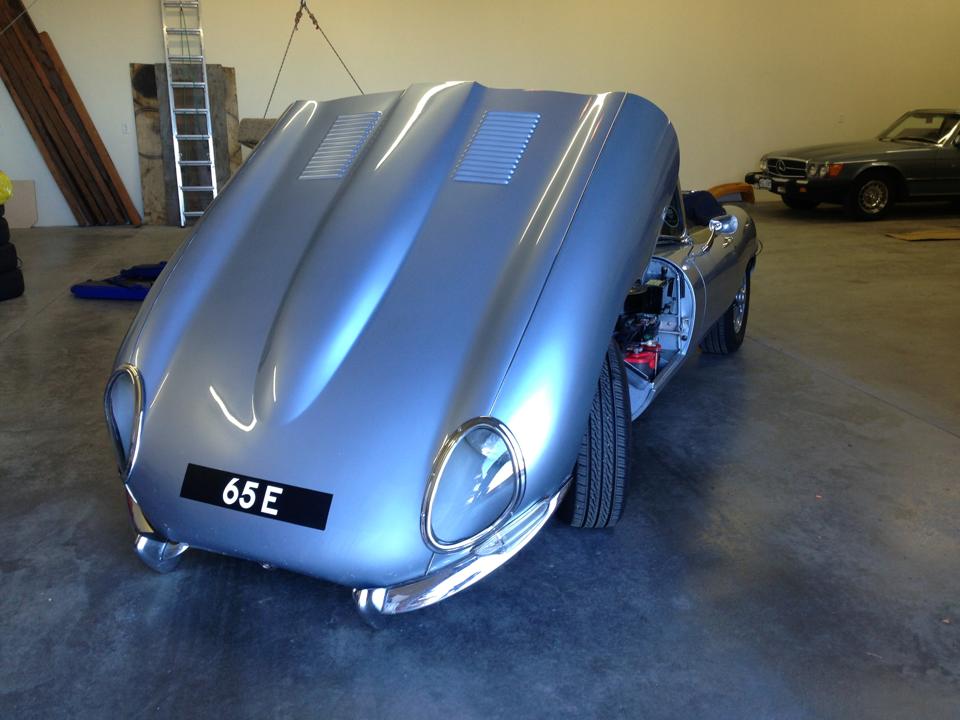 I really drove the 65E today for the first time in a long time. Work. Moving. Life… it has all kept me too busy to give it (and this blog!) the attention it deserves. It fired on the first try(!), and drove really well. I always forget what an amazing machine it is if I haven't driven it in a while. The wonderful exhaust note. The amazing view out over the bonnet. The "snick-snick" of shifts.
I had to make a run to the grocery store and figured "why not? I'll take the Jag." A 30 mile trip turned into 100 miles just because I could. Left the grocery and pointed the bonnet up the highway to Mt. Bachelor.. went all the way to Sparks Lake before I turned around and came home.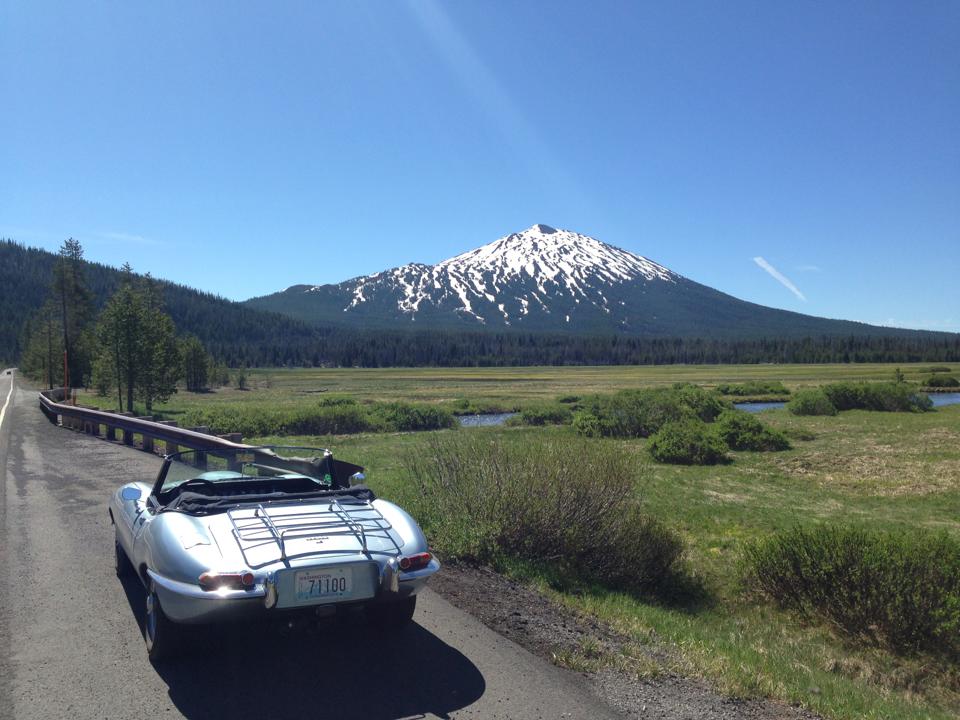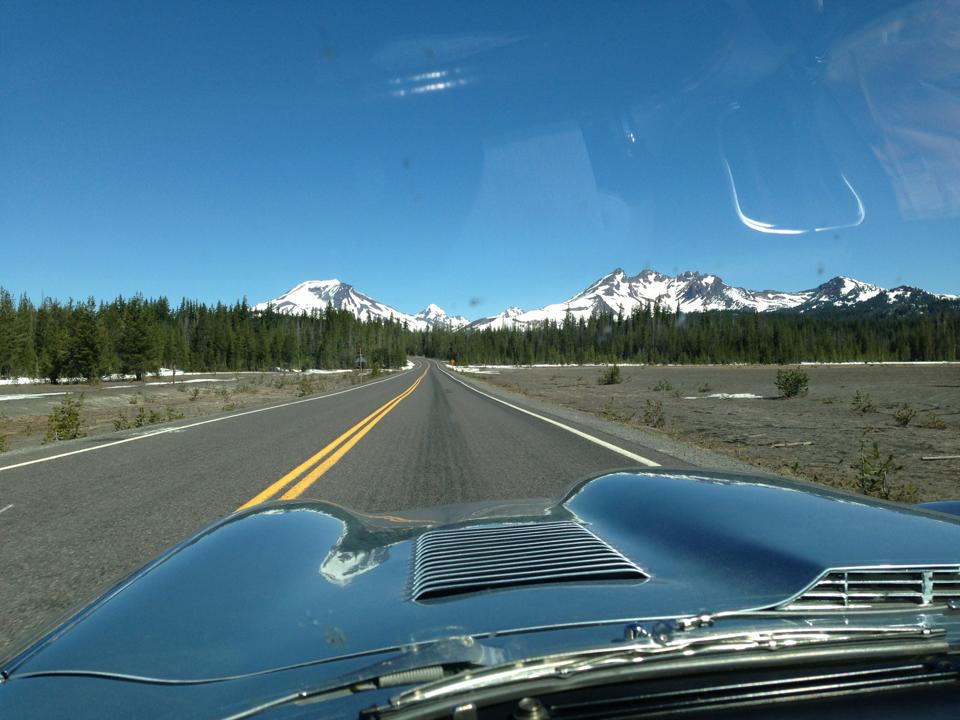 Of course, nothing is perfect, most of all this car. I noted a few broken things that I'll have to fix soon. Stay tuned.