Last weekend I was in Northern Virginia and on my way back from the Bull Run battlefield I noted an exit for the Udvar-Hazy Center which was very close to my hotel. I popped in with camera to check it out. It was 90 minutes from closing, so I was unable to see the entire museum. I did capture some highlights however: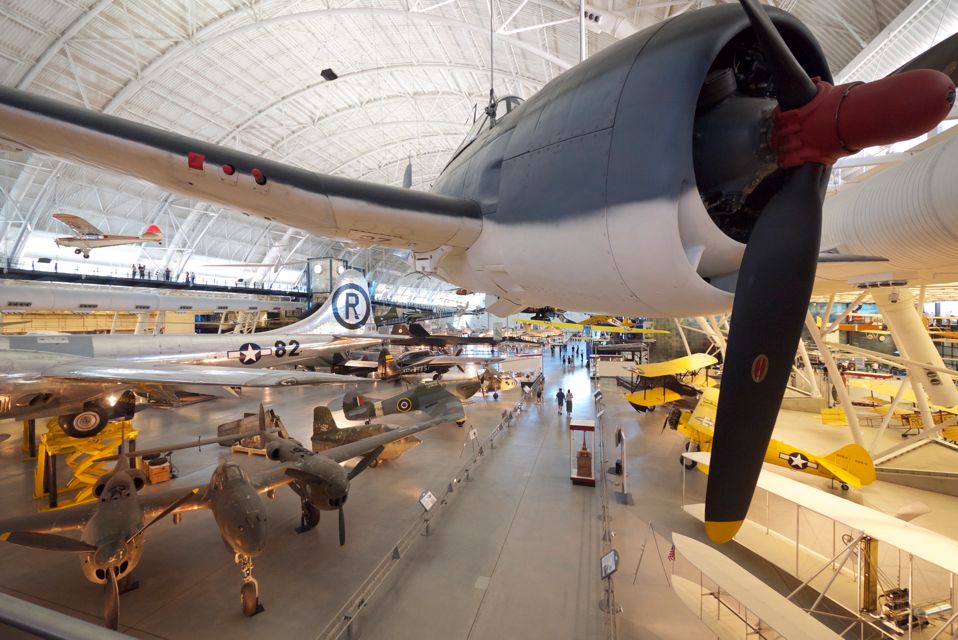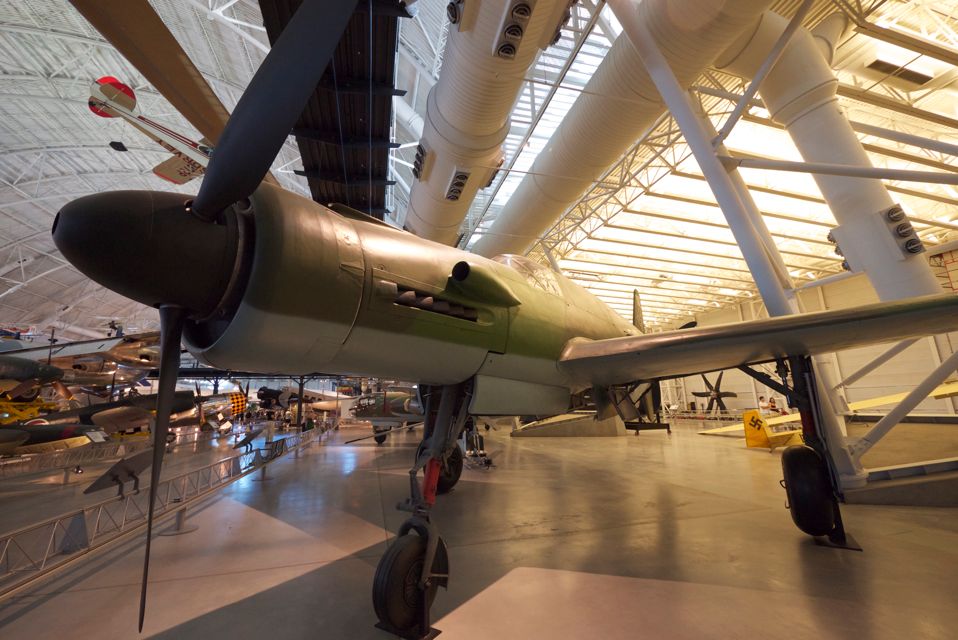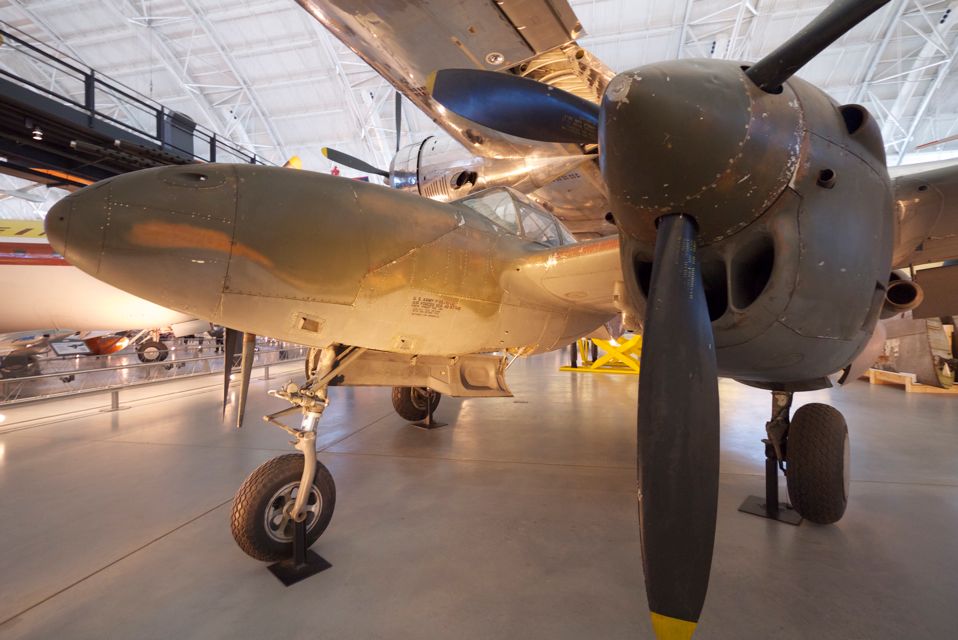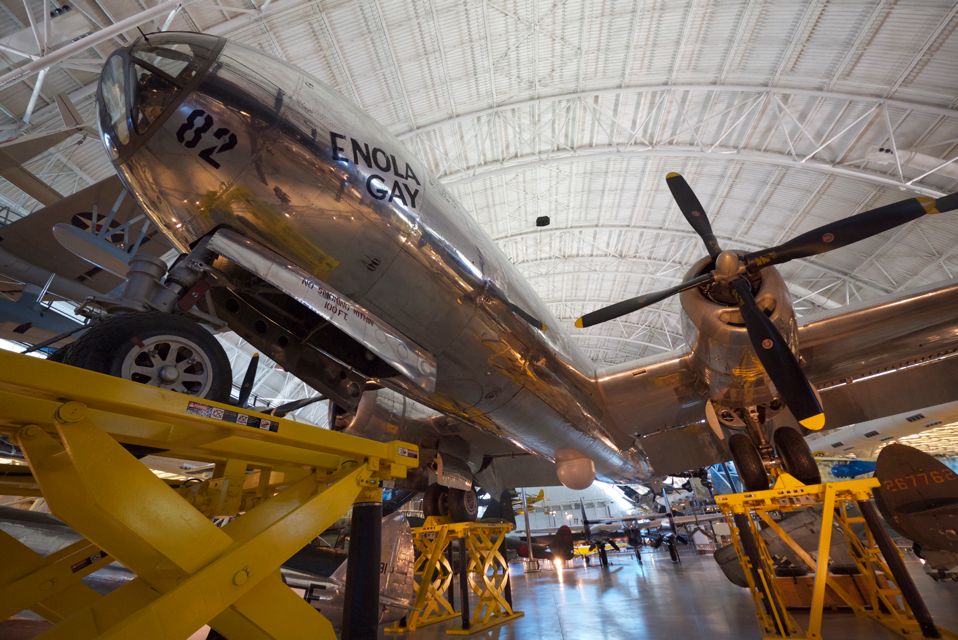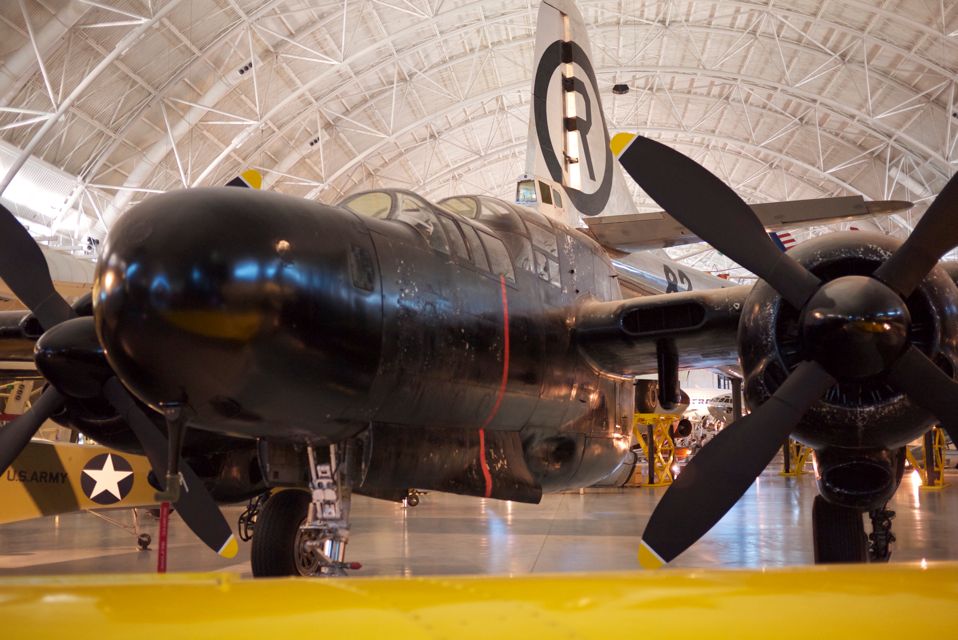 It was really a dash, with inadequate equipment (I really should have had my monopod for better shooting in the low light) but it was an interesting place that I'll have to return to some time. You can see the rest of my shots here.
My life all went awry later when I received a call from home with Sue informing me that her mother had passed away. This news was both shocking and upsetting. Sue's mom just spent several weeks at our home, on her usual summer trip to visit family, and she looked better than I'd seen in years. In fact she had accompanied Chris & I to the airport when I left for the east coast, as Chris was dropping her off at King Street station to ride the Cascades down to Portland to visit her brother next on her trip. Sue was beside herself, as you would expect.
It always seems that things like this happen when I'm away on business trips. 🙁
Thankfully my new employer is understanding and compassionate, and in short order I was able to change my travel plans, cutting short my stay in northern Virginia. I'll return again sometime soon however.