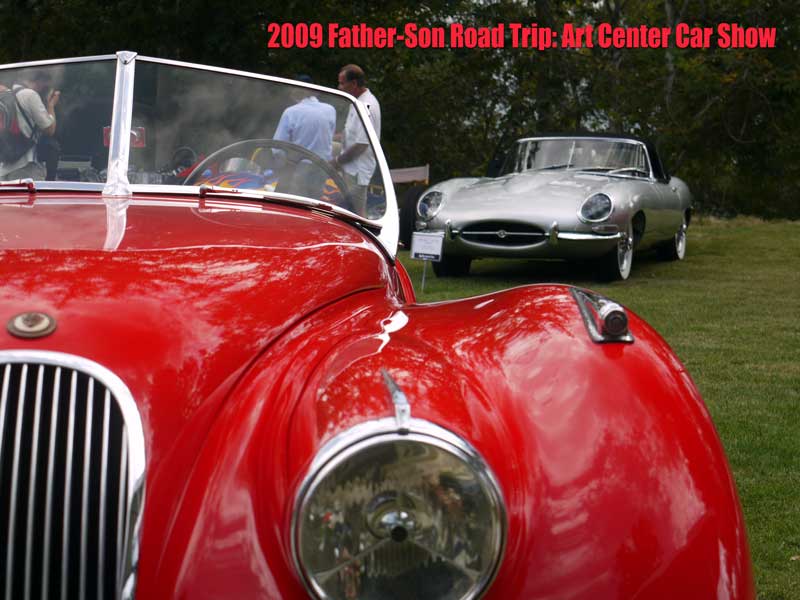 Today was the "Kid Travel Day" of the trip. Christopher's leg of the event is over and he flies back to Seattle. Nicholas' leg begins today as he is flying to LA to join me for the drive home. To keep things simple for Sue I arranged the flights so that she only has to make one trip to the Seattle-Tacoma airport. Chris' flight left Burbank this morning and I'll pick up Nick in a few hours. Between those two events Larry Wade & I went to the Art Center School of Design's annual Car Show.

I realize this post is a tad out of order, as I'm still behind on posting our southbound journey, but as these are mostly just photos to share I figured it would keep the audience busy as I furiously bang away at the keyboard behind the curtain. Some cars will remain hidden as they'll resurface here as Car Photo of the Day's for the carspotters. Enjoy!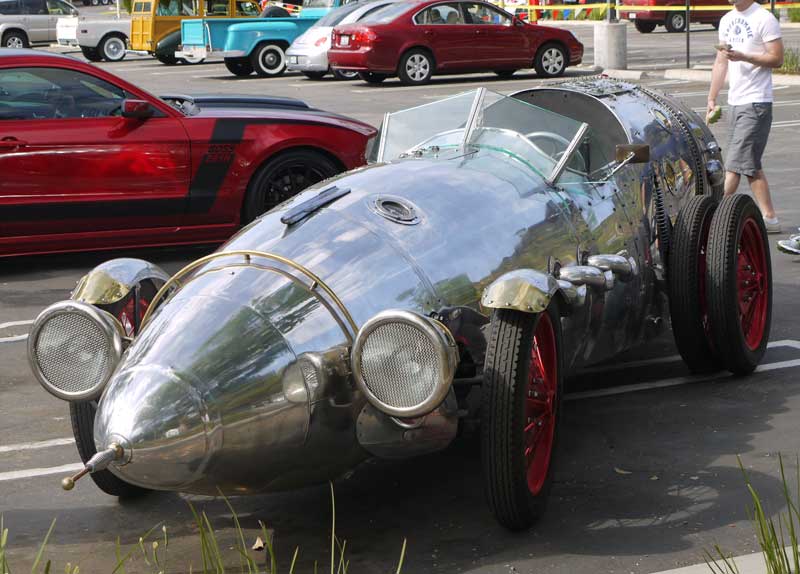 Seen in the parking lot.
Seen in the parking lot.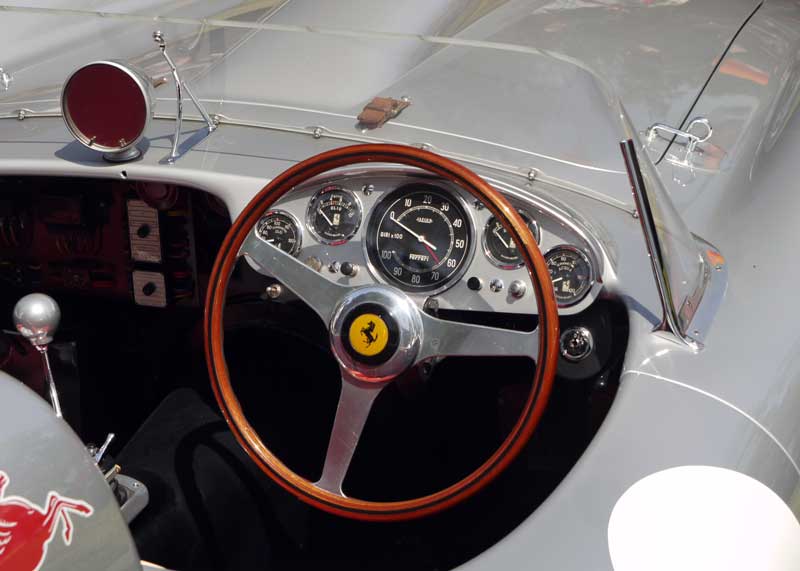 Ferrari 250 Testa Rossa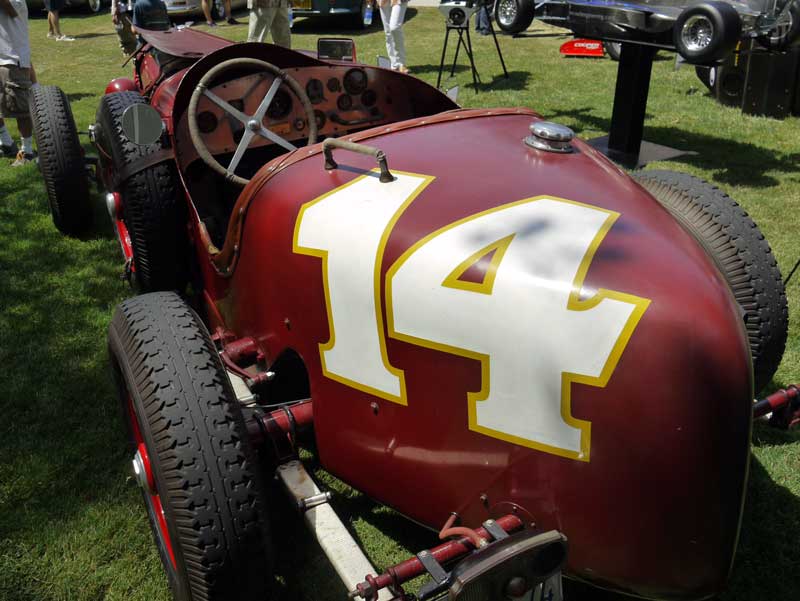 A favorite of mine to be revealed later.
Teslas
Classic Lines of an old Buick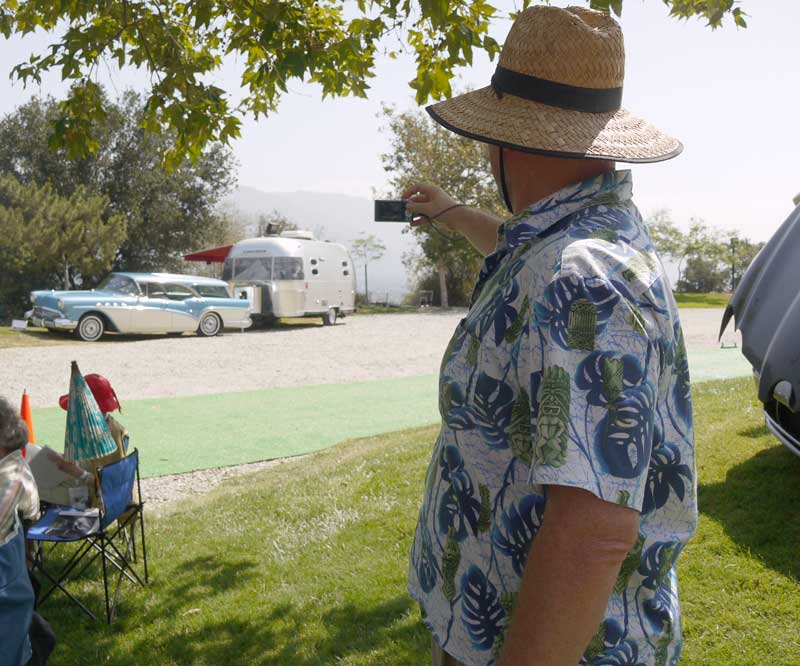 My friend Dan O'Donnell shoots the Airstream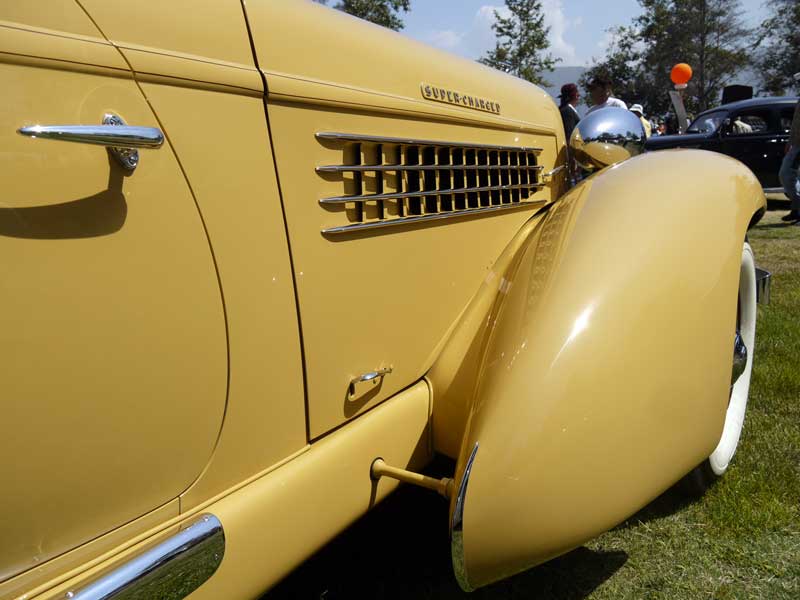 I love Auburns. Always have, always will.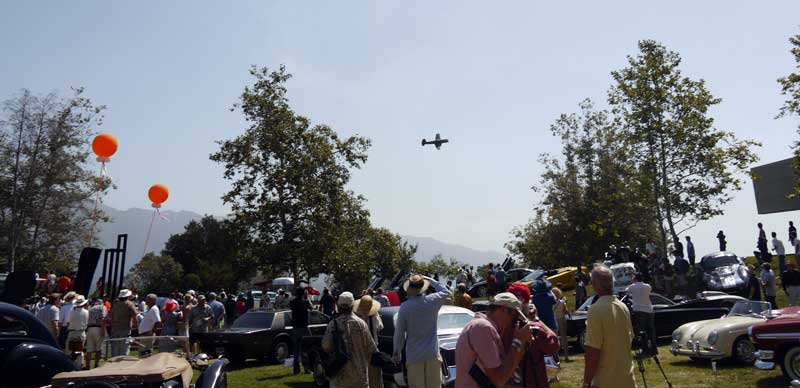 Fly-By
XKD 528. I have rallied with this car before.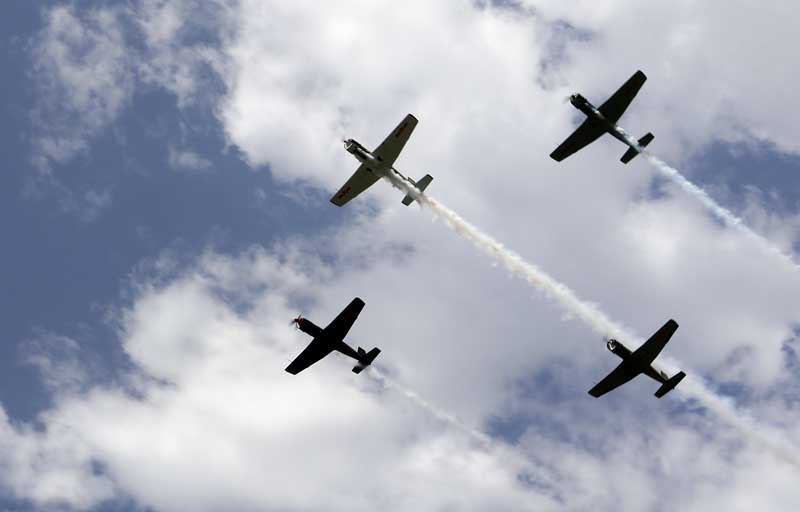 Another fly-by.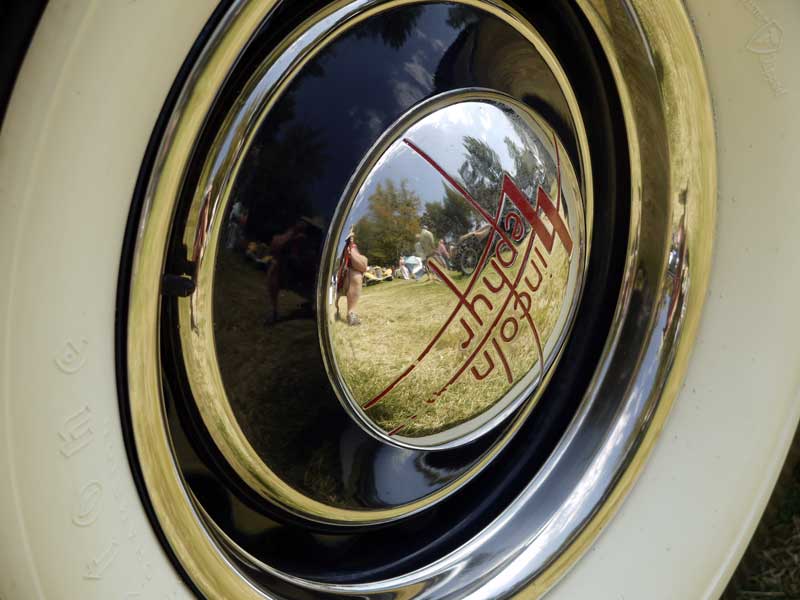 Lincoln Zephyr Hubcap
OK. Here's a bone for the carspotters to chew on. Can you name this car?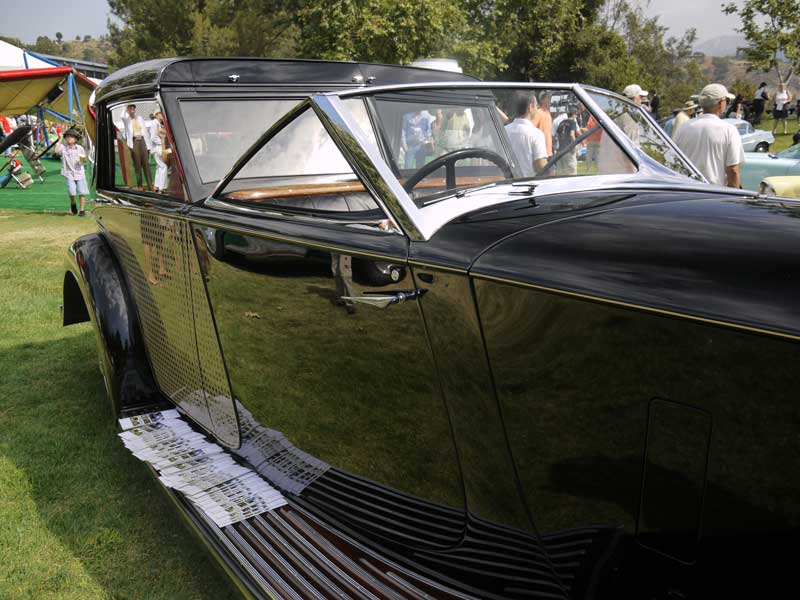 Rolls Royce. Can you spot the obvious part off a Classic American car?
The Mangusta. I've always loved these better than the Pantera. A shame this one was displayed all open and askew.
Blastolene!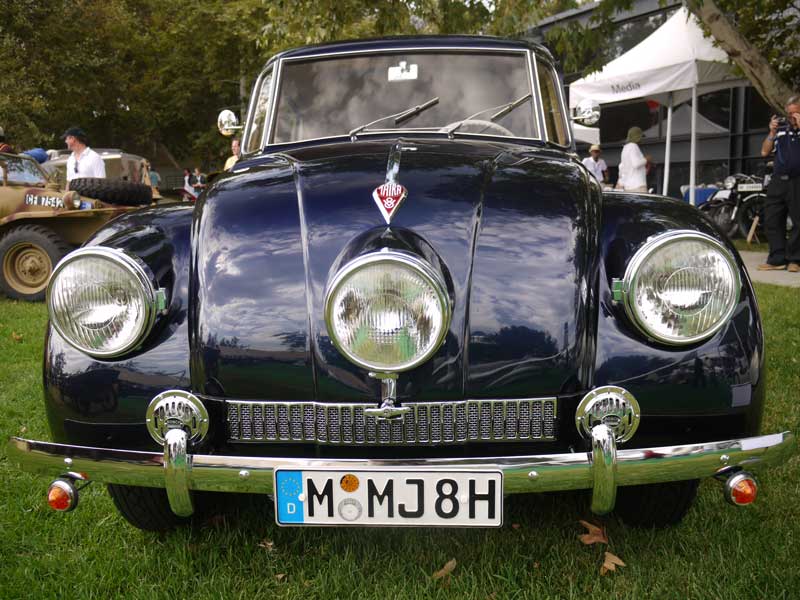 I have now finally seen a Tatra in the flesh.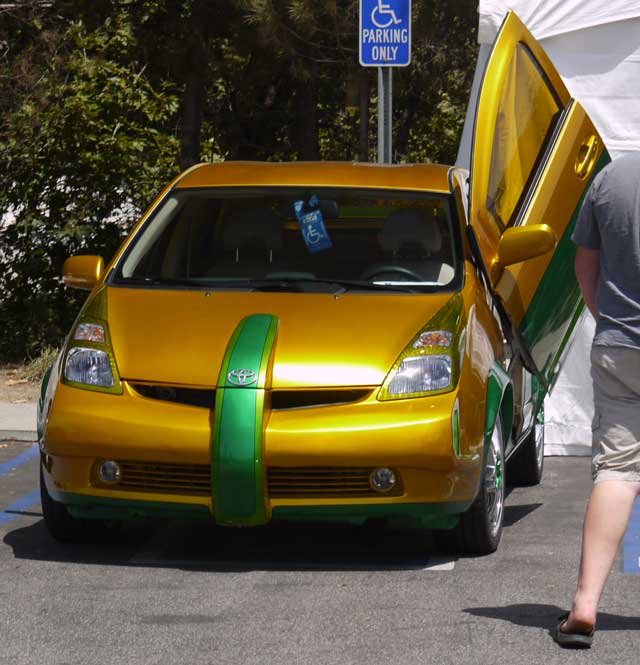 An answer to the question: can the Toyota Prius be made more ugly... YES. (also seen in the parking lot)