Last week, I had a plate from an Italian car's cam cover, and two people, Chris & Paul correctly guessed "early Alfa". The specific answer was an Alfa Romeo 1933 8C 2300. More photos "after the jump…"
Here is the rest of the car… enjoy!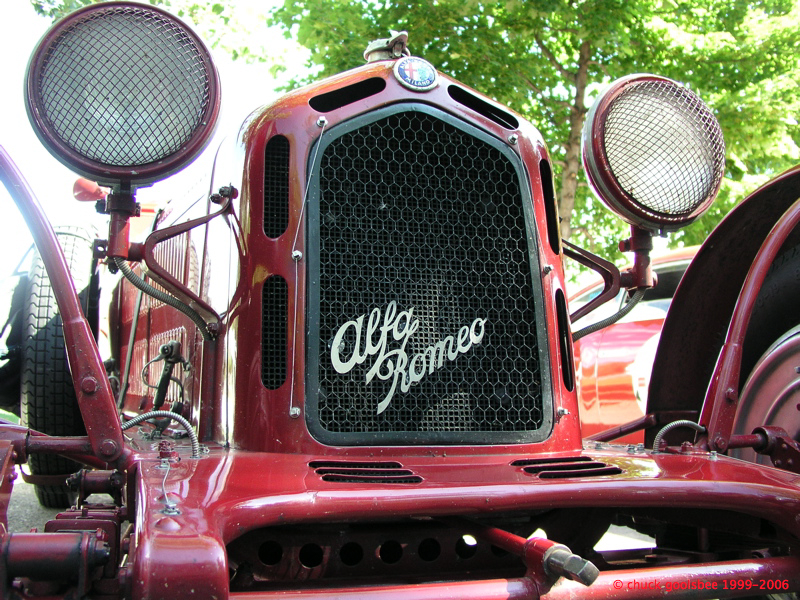 <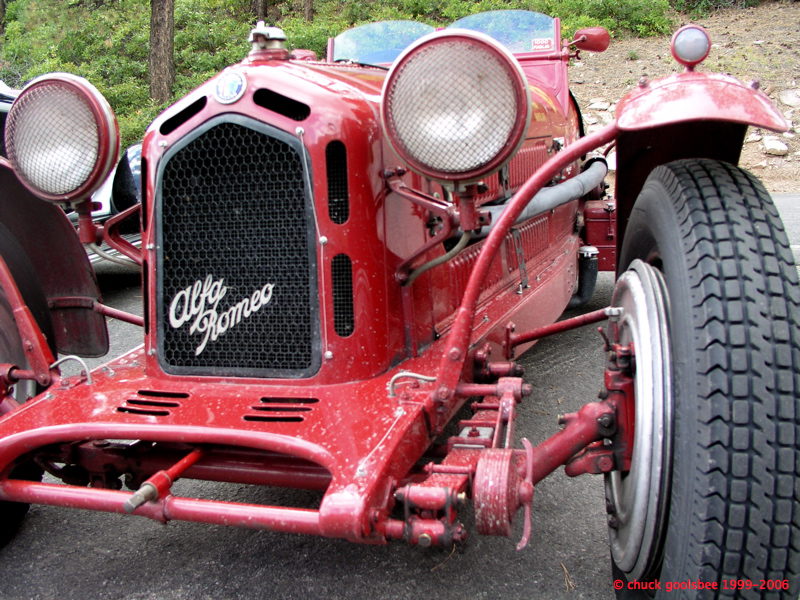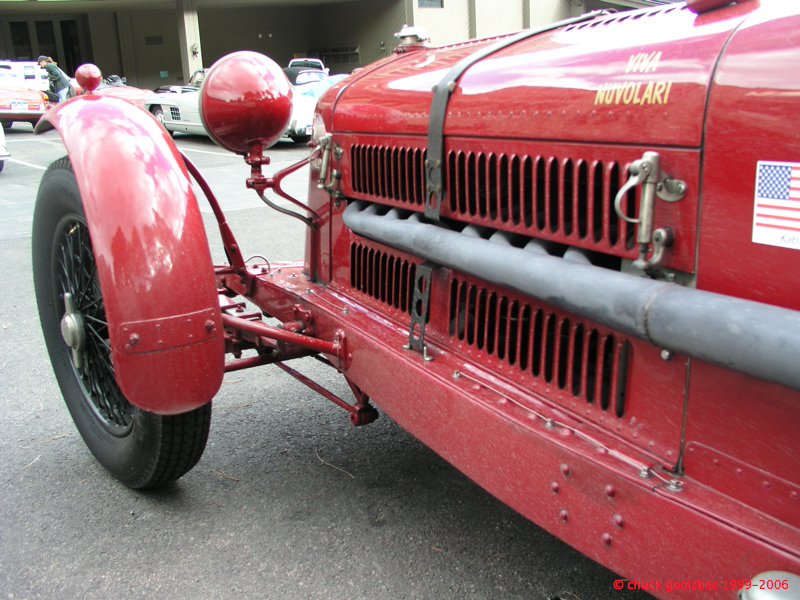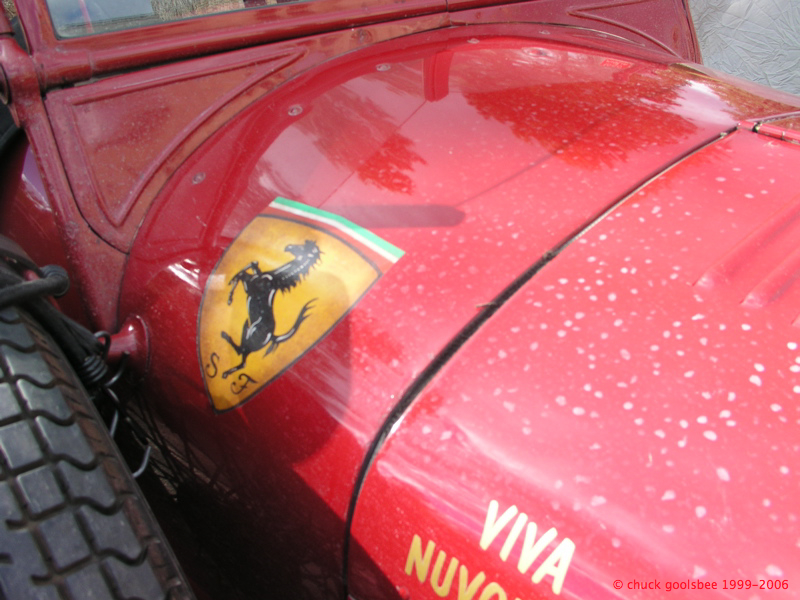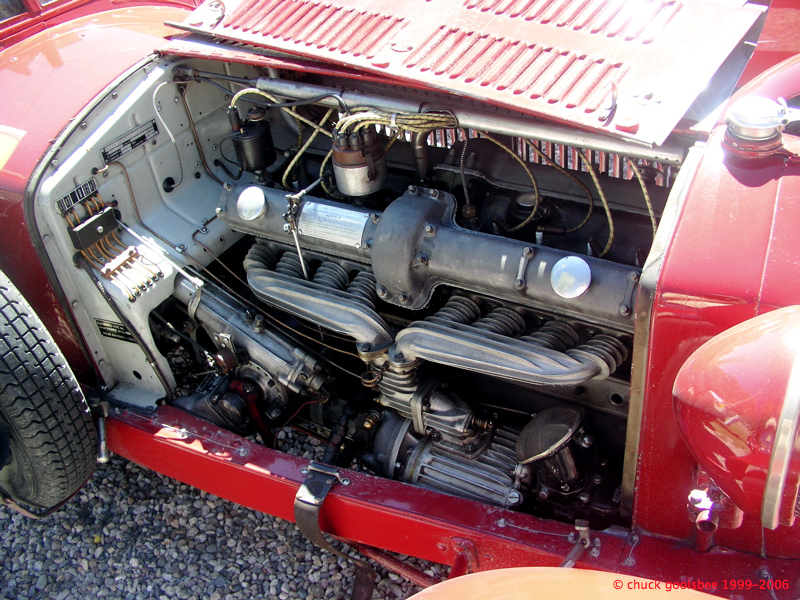 Can you tell that I really liked this car? 😉
It has appeared on the blog before, but only one shot at a time.