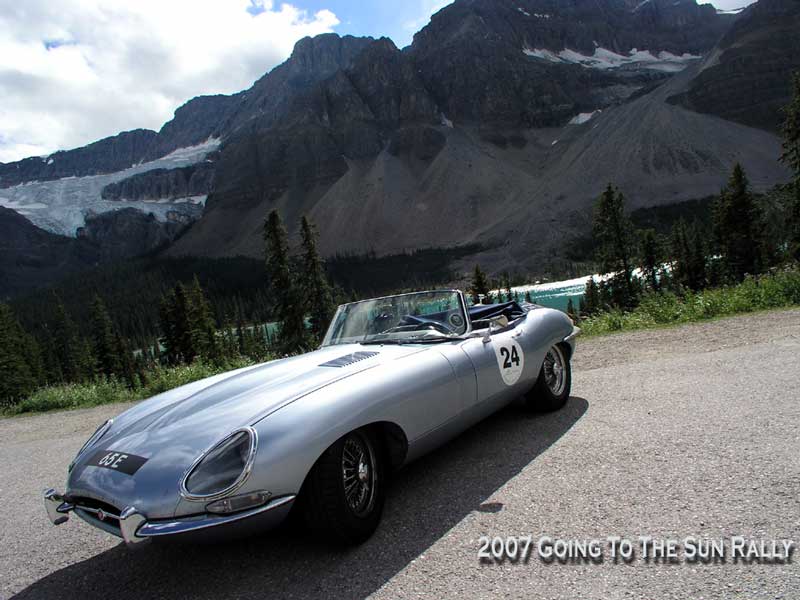 E-type and Crowfoot Glacier
Today was supposed to be a rest day. A chance for the ladies to do some shopping in Banff. Spend the day in the spa. Go horseback riding. Maybe go see Lake Louise, whatever.
But we are not men of leisure, we are men of action!
We got way too much action today.