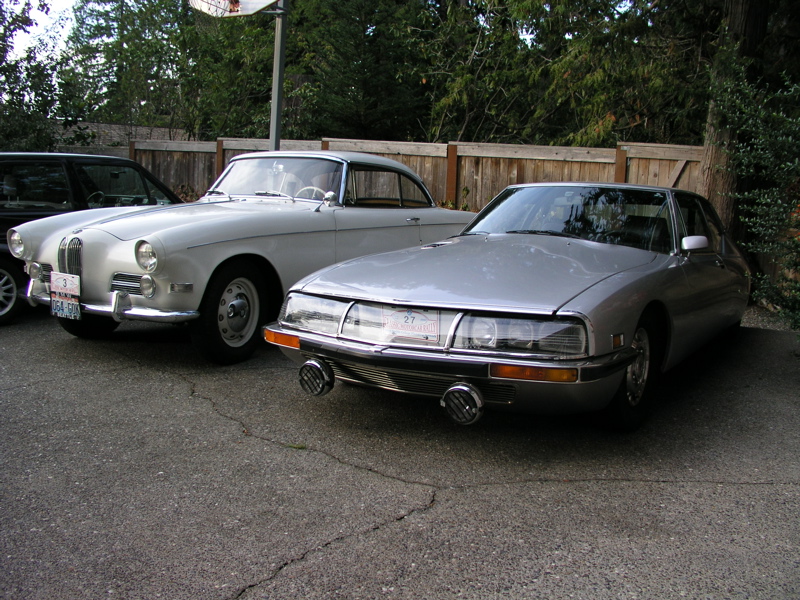 A nice full-on view of the answers to a previous "name that car" quiz. Thanks to Roger & Kevin for playing.
Those French sure do make funny looking voitures, non?
The BMW looks a LOT like a Lancia and Maserati mated and produced a Bavarian. Odd I know. In fact when I posted the original, I thought it was a Lancia. You guys are smarter than I obviously!
Off to the archives to pull something weird out… I've got to stump Roger at something other than Japanese Keicars – though the though of him spending hours sifting through Google image searches on such ugly machines did warm my heart… too bad it is so hot out! 😉